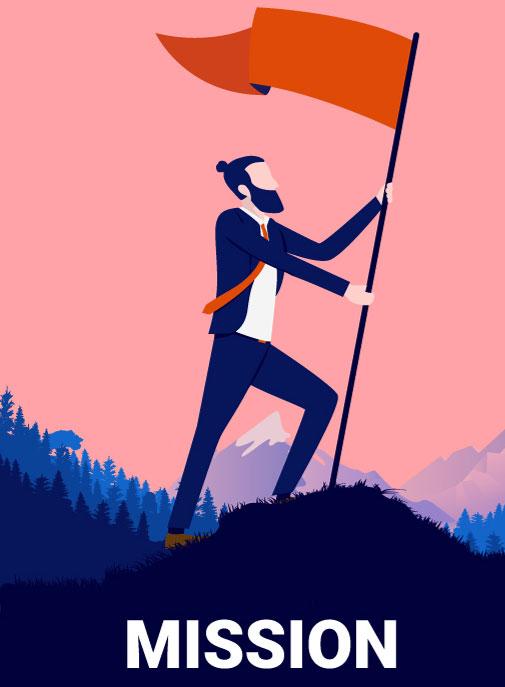 Our Mission
To deliver the highest level of real estate representation and service to help our clients achieve their real estate goals. We are passionate about the communities in which we live with a portion of the proceeds from every transaction given back to the community.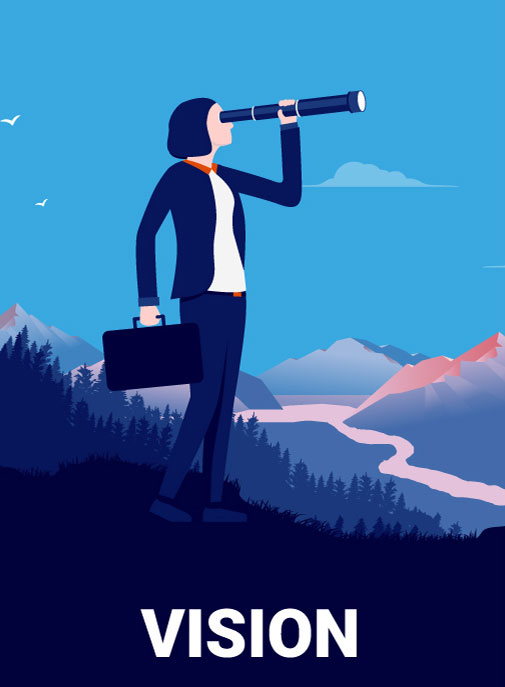 Our Vision
To be the real estate partner of choice in the Washington, DC region. To redefine the real estate process by continually finding solutions that best meet the needs of our clients.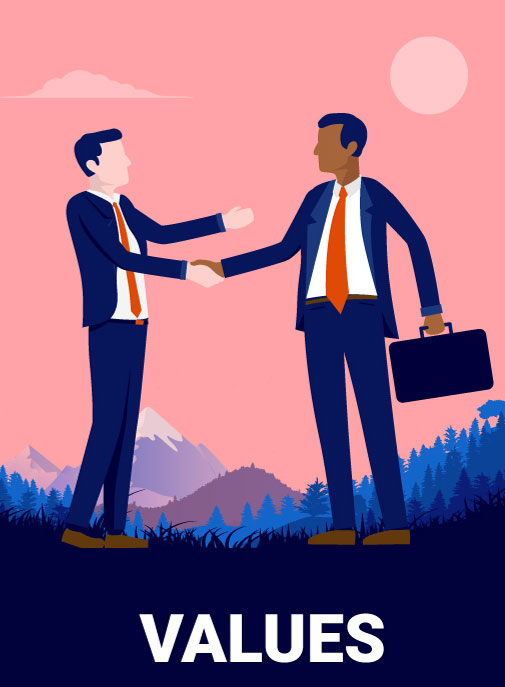 Our Core Values
Excellence – We hold ourselves accountable to providing an exceptional level of service and are dedicated to meeting the unique needs of our clients.
Team Work – TEAM – Together Everyone Achieves More! We are driven by a shared purpose and committed to collaboration and building relationships based on mutual trust.
Passion – We are driven by our enthusiasm for helping others and a desire to exceed expectations
Integrity – We consistently uphold the highest moral and ethical standards and are honest and trustworthy in all activities and relationships.
Professionalism – We hold ourselves accountable to the highest quality and performance standards. We are responsive, respectful and committed to a strong work ethic.
Our Big Why
Simply put…we love helping people! We enjoy working every day to help clients achieve their housing dreams. Purchasing or selling a home is the largest transaction in most people's lives. It's an exciting time and we love helping clients guide them through the process! We cherish the relationships we create each and every day when we help our clients. Our clients become part of our family.