About Platinum Real Estate Group
Our team at the Platinum Real Estate Group serves clients buying, selling, or renting a home in the greater Washington, DC area including Northern Virginia, suburban Maryland and the District of Columbia. We also serve clients in the Delaware and Maryland beach resorts in Sussex County, DE and Worcester County, MD.
We are fiercely passionate about providing our clients an exceptional home buying or home selling experience. In a world that's quickly becoming less personal in favor of more digital, we take our work more personally than ever.
Our team has a combined 50 years of real estate experience helping our clients with their housing needs. We believe finding your dream home or investment property should feel stress-free, easy and fun. As such, we work tirelessly to provide our clients with unmatched personal touches and the latest tech tools to ensure the most efficient process possible.
We realize the magnitude of buying or selling a home. We bring specialized backgrounds in marketing, negotiating tactics and forward thinking to the table for our clients. If you're looking for a truly unique buying or selling experience, we'd be honored to represent you!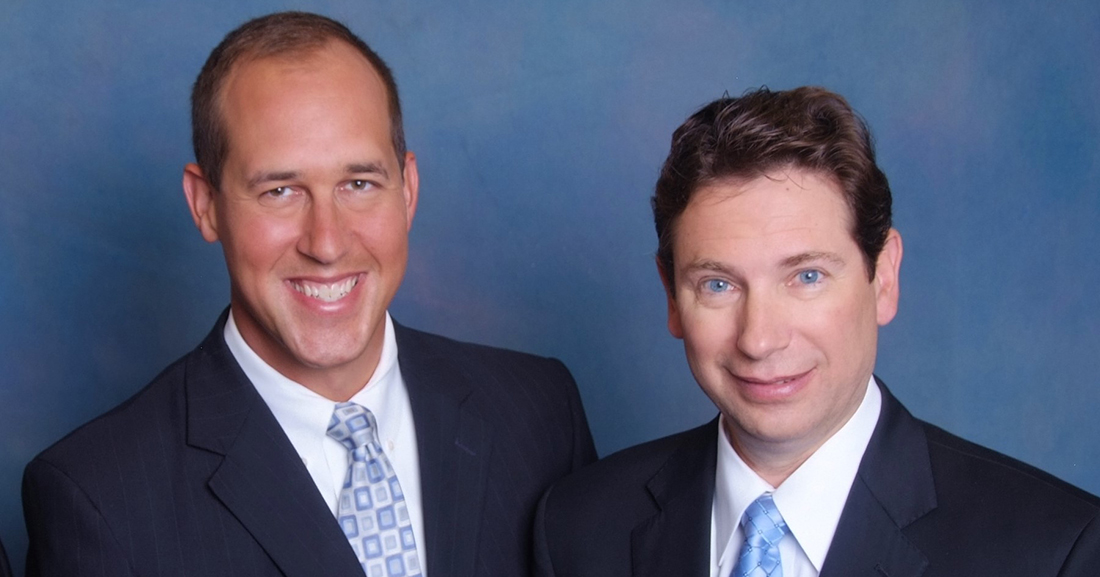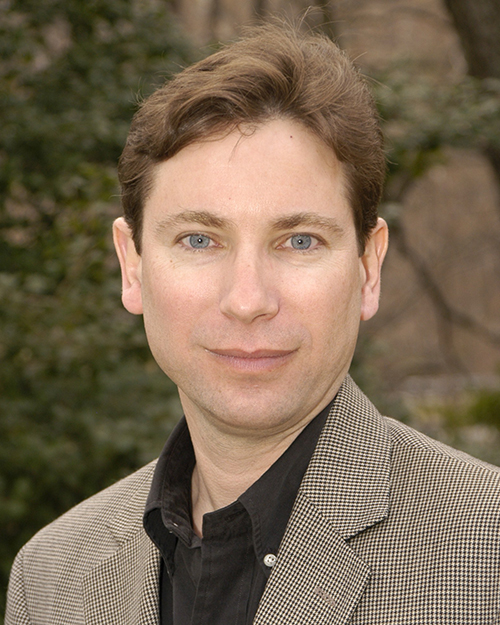 Joe Kurnos, Team partner
Joe has been a full-time licensed REALTOR® for nearly 30 years specializing in the sales and marketing of homes throughout Northern Virginia and Maryland. Joe has sold well over $300M in real estate.
Joe has also diversified his real estate business in response to market conditions. In additional to traditional sales, he added distress properties and property management to his line of business. He has sold over $15M in REO properties for major institutions such as Fannie Mae, Bank of America and Chase. In 2008, he founded Castle Property Management to service residential owners that needed to lease their personal homes. He has managed hundreds of local residences including many for Department of State personnel.
Joe is a member of the Dulles Area Association of REALTORS®, the National Association of REALTORS® and National Association of Residential Property Managers (NARPM). All of these associations uphold a strict code of ethics and ensure that their members are up to date on the latest marketing techniques and legislation affecting real estate. Joe's career accomplishment and outstanding performance has placed him in the RE/MAX Hall of Fame, RE/MAX Chairman's Club, RE/MAX Platinum Club, and the Dulles Area Association of Realtors (DAAR) Top Producer Club. Joe is also a DAAR Platinum Production recipient.
A native of New Jersey, Joe has lived in Northern Virginia since 1980. He attended Rutgers University and soon after entered a career in Services and Business Development in the high tech field. Here Joe honed important skills in customer service, management and attention to detail, all of which help to ensure the success of his real estate clients today. For fun, Joe is a sports junkie and enjoys playing and watching hockey, watching football and baseball. He is all about work hard and play hard.
Joe's goal in his everyday business is simple but accomplished only through experience, knowledge and a thorough understanding of the field. Joe strives to provide responsive, professional service and to ensure a client's every need has been met. He achieves this by handling every transaction as if it were his own. Joe's clients know from the very beginning that he has their best interests at heart and he proves that at every step of the transaction. Making extensive use of the most current technology and keeping an open and honest line of communication at all times, Joe ensures that his client's transaction closes smoothly, quickly and without stress. His obvious knowledge of the market and his outstanding professionalism is so appreciated that many of his clients have become lifelong friends.
Joe also understands the need to give back to the community that helps him succeed. He is a father of a son and daughter, and contributes a portion of each sale to Children's Miracle Network, which directly benefits the local Children's Hospital.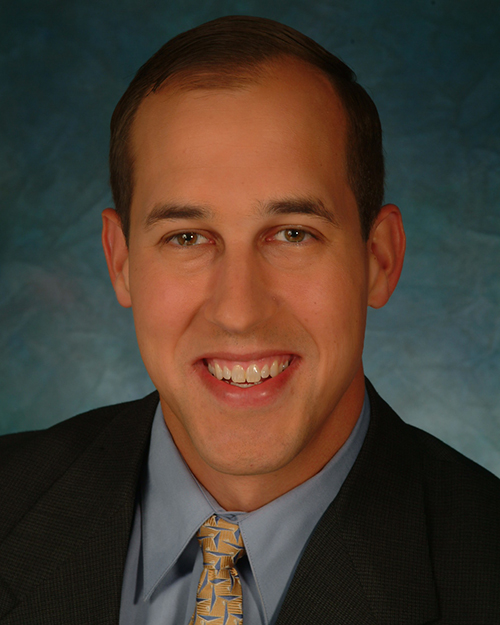 Byron Hudtloff, Team Partner
Byron Hudtloff is an accomplished, licensed Realtor serving clients in Northern Virginia, suburban Maryland and Washington, DC as well as in the beach resort towns in Delaware and Maryland. He has over 20 years of experience in helping buyers and sellers achieve their housing dreams. He is a native Washingtonian who grew up in Kensington, MD and graduated from Bethesda-Chevy Chase High School. He attended the University of Richmond where he majored in marketing, finance and Spanish and graduated cum laude with a Bachelor of Sciences degree.
Following a career in sports marketing where he worked for the Washington Capitals, Washington Wizards, Washington Redskins and Octagon Athlete Representation, he began his career in his second love, real estate. His goal from the day he began working in real estate was to 'redefine the real estate process' by offering unparalleled real estate guidance, representation and service. He has a proven track record in helping hundreds of homeowners successfully sell their homes using an effective, aggressive marketing plan. He has also helped many buyers find their dream home by offering first class real estate representation and service including limousine transportation throughout the buying process. His degree in marketing has helped keep him on the leading edge of technology to successfully market and sell homes. He and the team were one of the first in the country to use new 3D tour technology to market their listings.
Byron has twice been featured on the HGTV show 'Get it Sold' where he successfully helped homeowners who were previously unable to sell their home. He has garnered numerous awards and accolades during his career. He received the Lifetime Achievement Award from RE/MAX and became a member of RE/MAX's prestigious "Hall of Fame". Annually, the team is consistently named to RE/MAX's Titan Club or Platinum Club. He was also named to the list of elite producing and best real estate agents by both Washingtonian Magazine and Northern Virginia Magazine. He has numerous personal professional accreditations such as an Accredited Buyer's Representative (ABR), Certified Luxury Home Marketing Specialist (CLHMS), Certified Distressed Property Expert (CDPE), Certified Finance Expert (CFS), and e-PRO for technologically savvy Realtors.
Byron is part of RE/MAX's Miracle Home Program and is consistently ranked as one of the top donors to the Children's Miracle Network, a RE/MAX charitable partner. In his free time, Byron enjoys participating in many sports such as basketball, hockey, skiing and bicycling. He voice can be heard in arenas and stadiums around the DC area as the public address announcer as he regularly announces games for George Washington University, the Washington Capitals, and the Capital City Go-Go. He and his wife Julie live in Northern Virginia with their two boys.
What Can We Help You Find?
Residential Single Family
Whether you are buying or selling a single family home, we'll represent you with the utmost professionalism and personal care. From viewing/staging preparation, to securing a limo service for viewing appointments, we'll create an experience that feels easy, fun and supportive.
Multi–family
Multi–family properties are a very unique market, with many considerations for return on investment and valuation calculations. We'll guide you through it all, with unmatched communication, expert guidance and powerful negotiations.
Condominiums
Condos bring with them a set of special considerations for buyers and sellers alike. If you're ready to purchase a condo, we'll help you evaluate units based on your lifestyle needs, desired amenities, and special financing considerations for this property type.
Commercial & Vacant Land
Looking to sell or invest in commercial property? Whether it's land, a shopping mall, small office building or restaurant space, we'll passionately represent you through contract negotiations to ensure you get the best possible outcome.